AIR VENT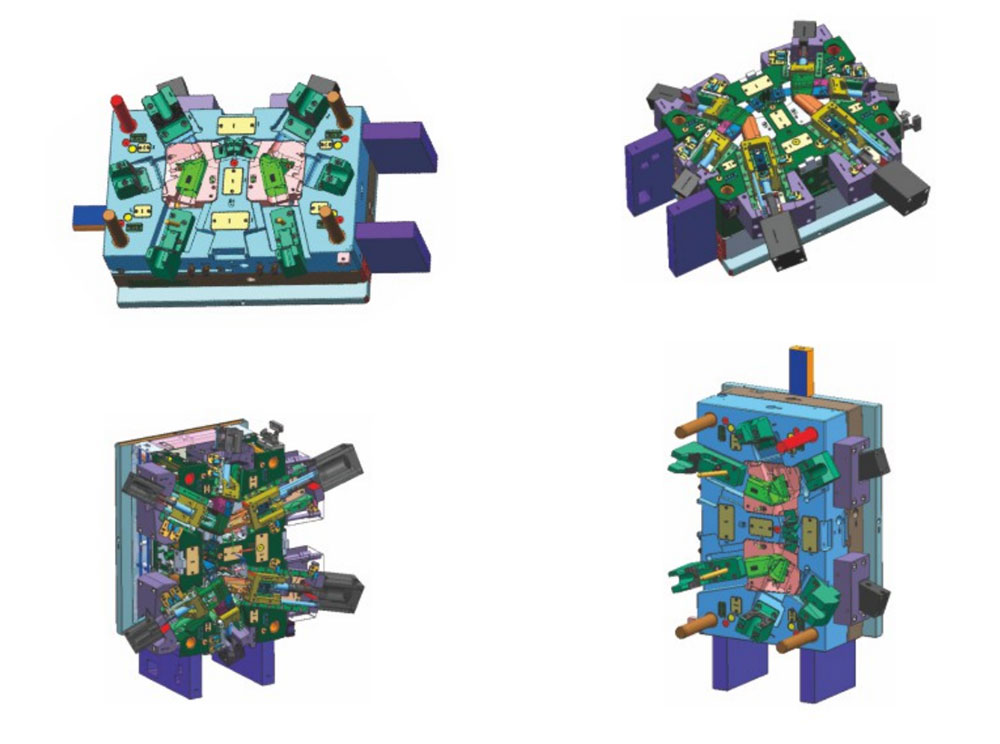 This is one of the most complicated Air Vent Series Tools for PSA Group we completed. in. year 2016,with 8 Hydraulic Cylinders, 6 on core side and 2 on cavity side. In addition, there are movable cores on cavity side, and slides on core side.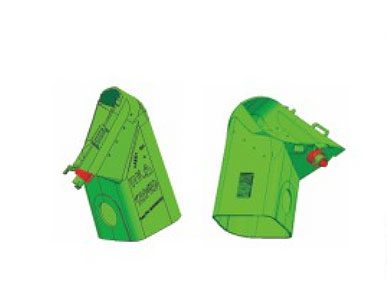 Product Details
Left & Right Air Vent ABS material Weight 68+68 grams SPI B3 surface finish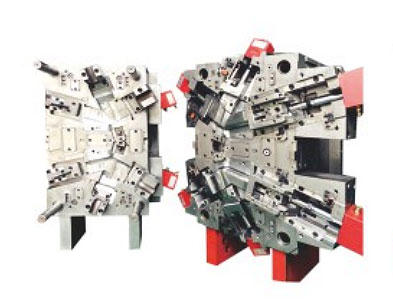 Mold Specifications
Cavity 1+1
Cavity & Core steel 1.2738Mold life 500,000 cycles YUDO hot runner
DME standard components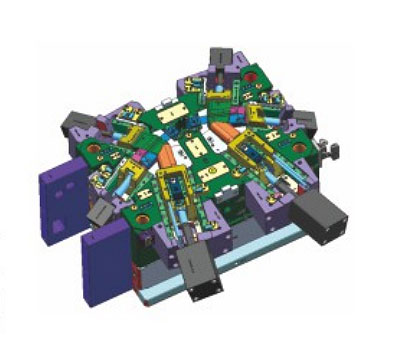 Key Techniques
6 hydraulic cylinder driven big angle slides, 3 per each part and 1 small slide per each part
1 drop hot tip direct on each part Optimal cooling
2K REAR L AMP OUTER LENS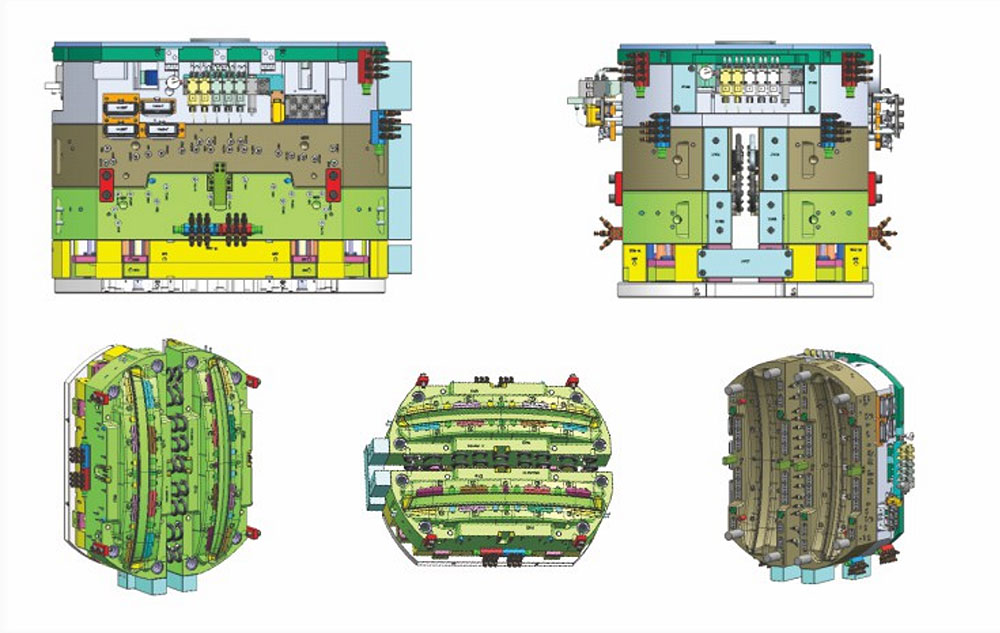 We built 3 two- shot lamp lens tools in 2017 for the new Porsche Sport Sedan, the biggest one is 1.6 meters running on a 1000 tons two-shot molding machine. This, project is. a perfect combination of our two-shot technology with the high standard car lamp lens tooling experience.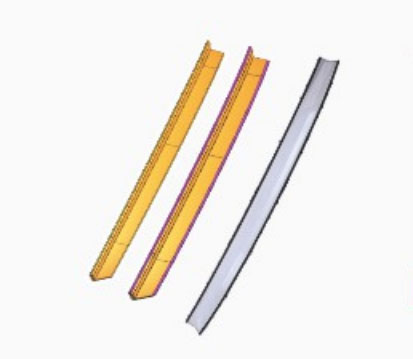 Product Details
2K Rear Lamp Outer Lens
1K: Clear PMMA, 427 grams
2K: Black PMMA, 117 grams
SPI A1 high polish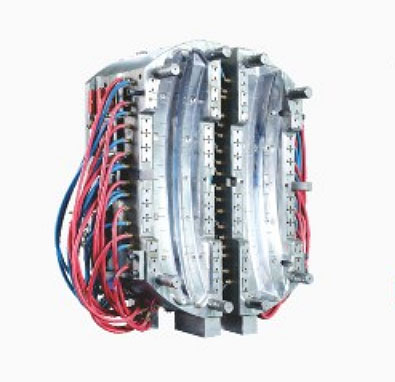 Mold Specifications
Cavity 1+1
Cavity & Core steel 1.2738 HH
Mold life 10,000 cycles
1K: 5 drop direct valve gate
2K: 10 drop direct valve gate
HASCO standard components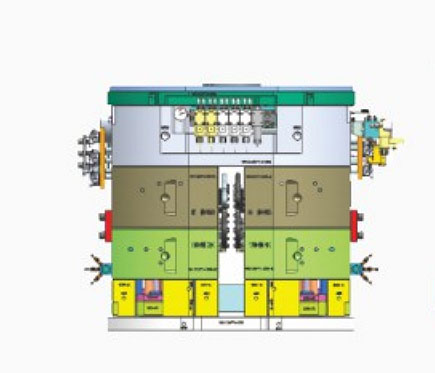 Key Techniques
Large two shot rotary mold
1600X600X991mm for 1193X94X160mm product Same PMMA material dear color for 1st shot and black color for 2nd shot adds to the difficulty overmolding
Successfully avoid the problems such as welding lines, flow marks, scratch, flash etc.
5 Axis CNC Machined Headlamp Shield
Our rich experience in automotive lighting includes but not limited to housing, bezel, bracket,2K lens, light pipe, 5 axis CNC machined parts. We can support you on any project that requires 5 axis machining.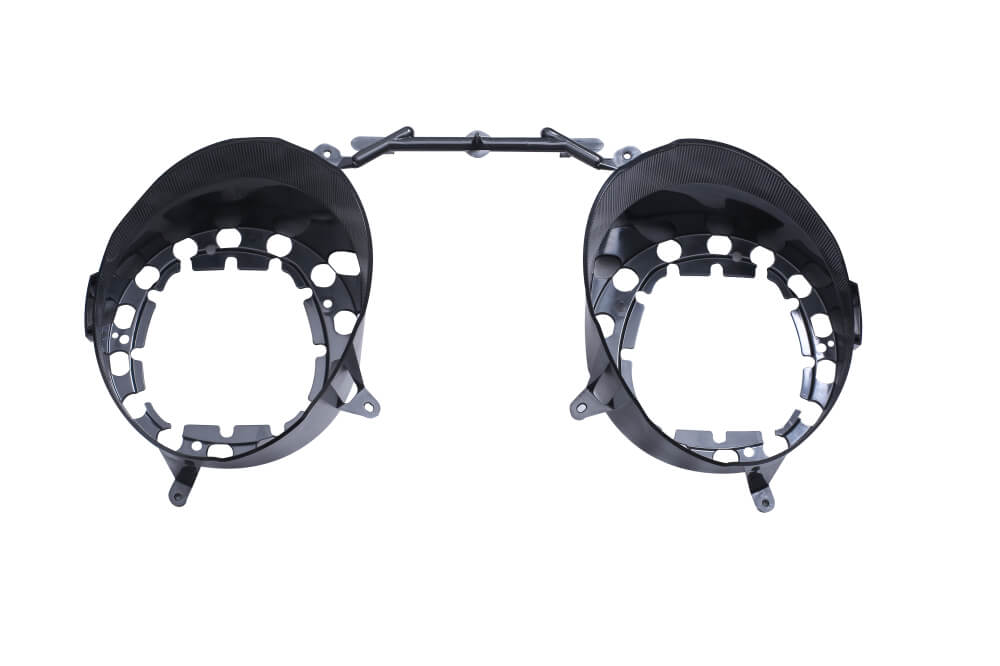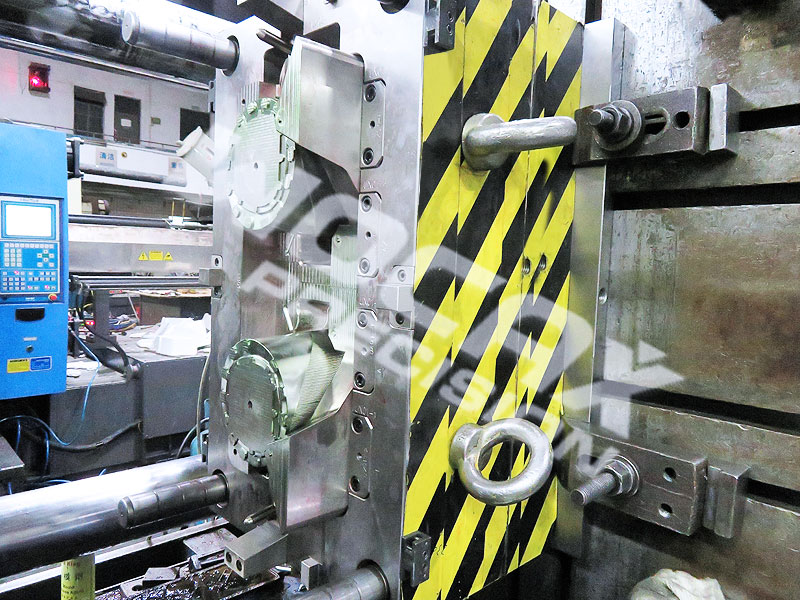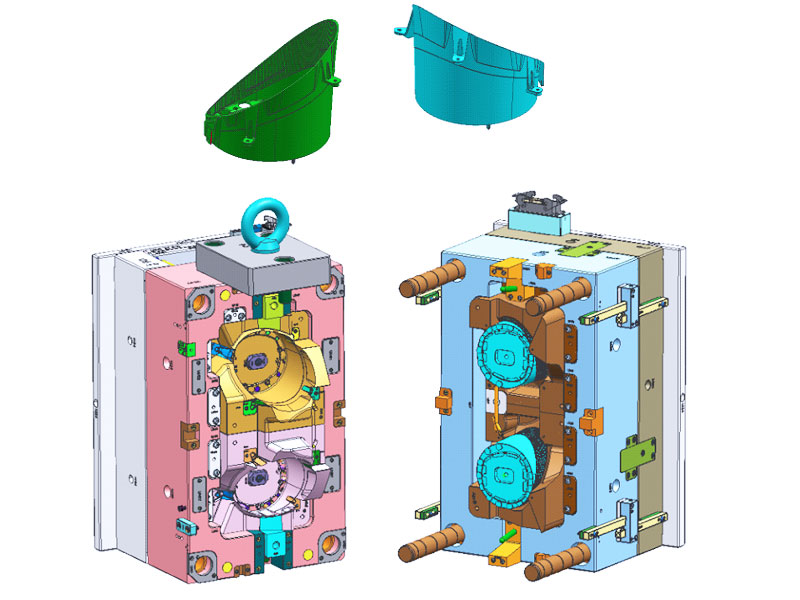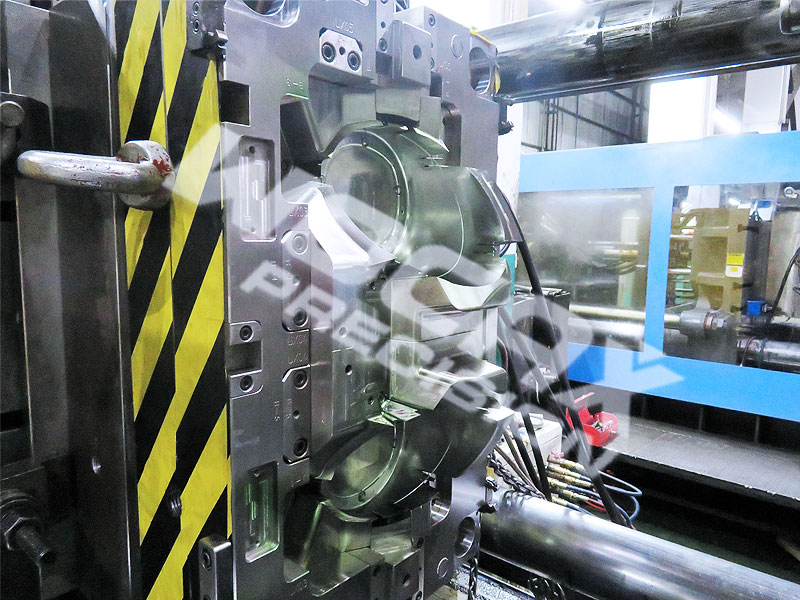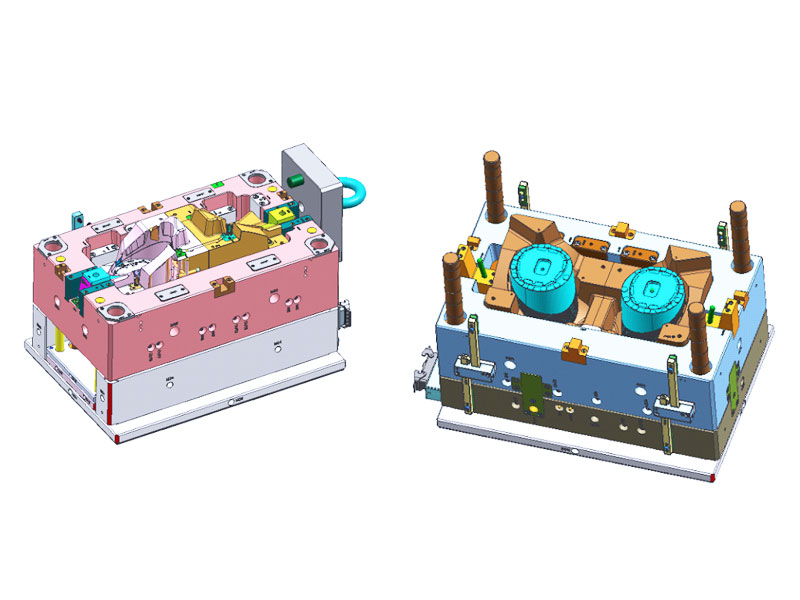 2K Flip Top Cap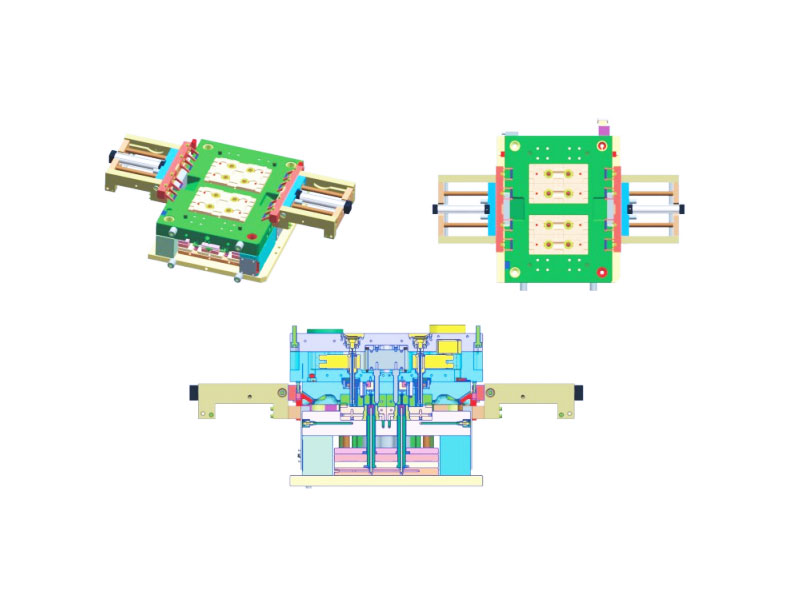 Molds with large number of cavities are required to produce closures profitably. We focus on providing flaw-less closures with the minimum part weight and shortest cycle times to ensure profitable production.
Beverages, Childproof, Unscrewed, 2-K closures, Shampoo, Aerosol domes/caps Dosing closures, Flip tops.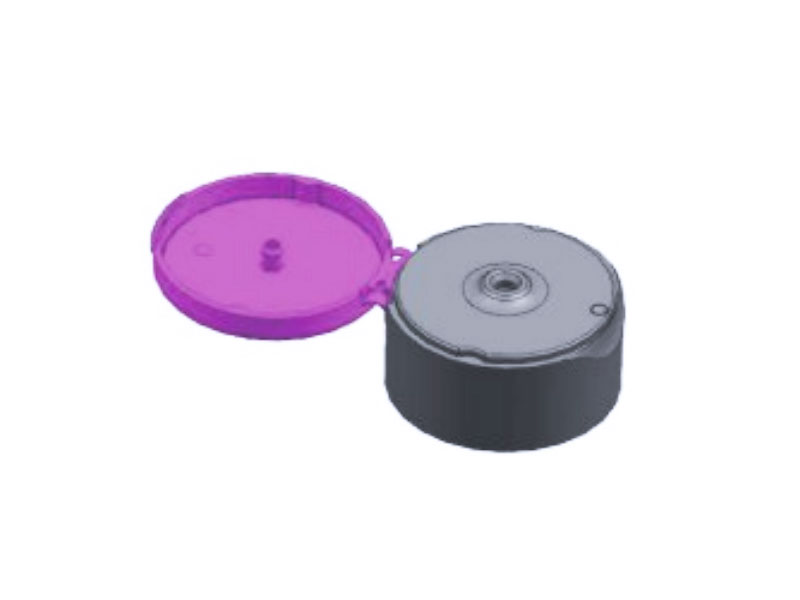 Product Details
Bi-color Flip Top Cap
Material: PP
Weight: 10.4g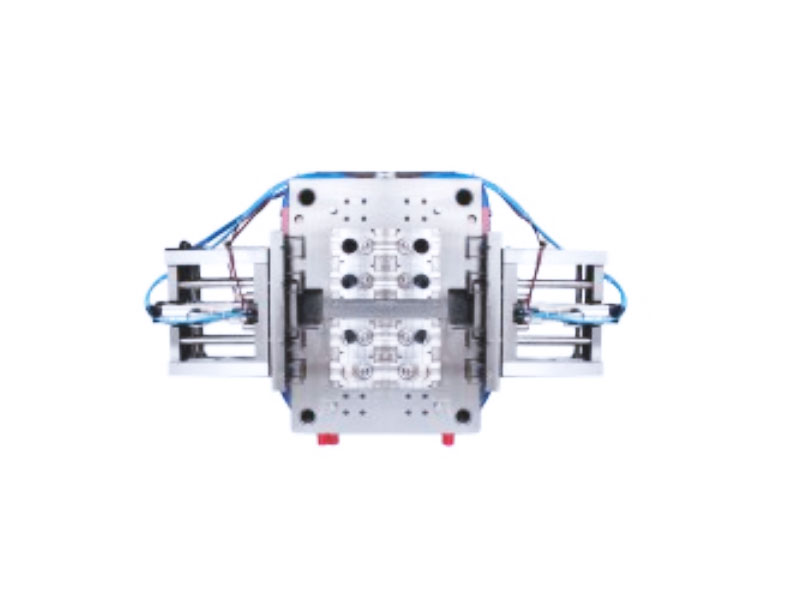 Mold Specifications
Cavities 8
Clamping Force: 160T
Cavity & Core Steel 1.2344ESR
Mold-Masters Hot Runner
HASCO Standard Components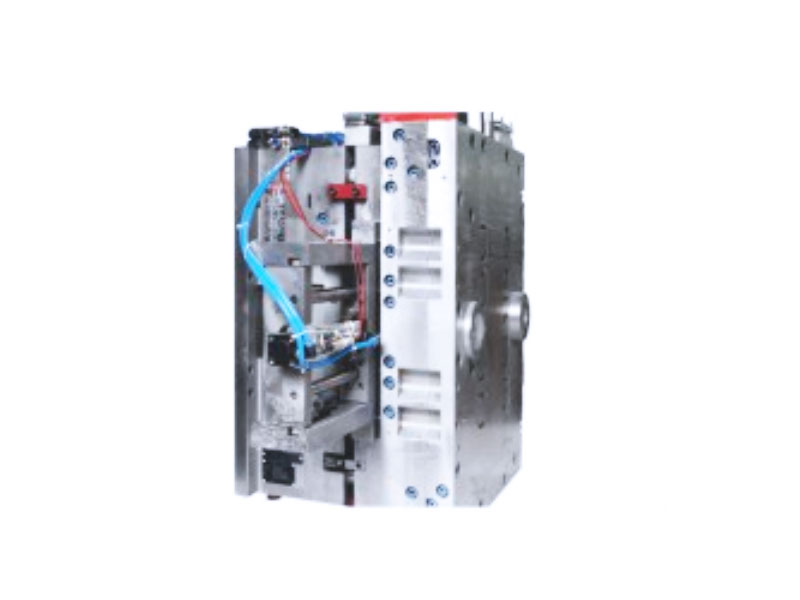 Key Techniques
Mold cycle time:21s
In mold closing Mechanism
Core-pull back technology
Intensive cooling system
5L Napoli Tub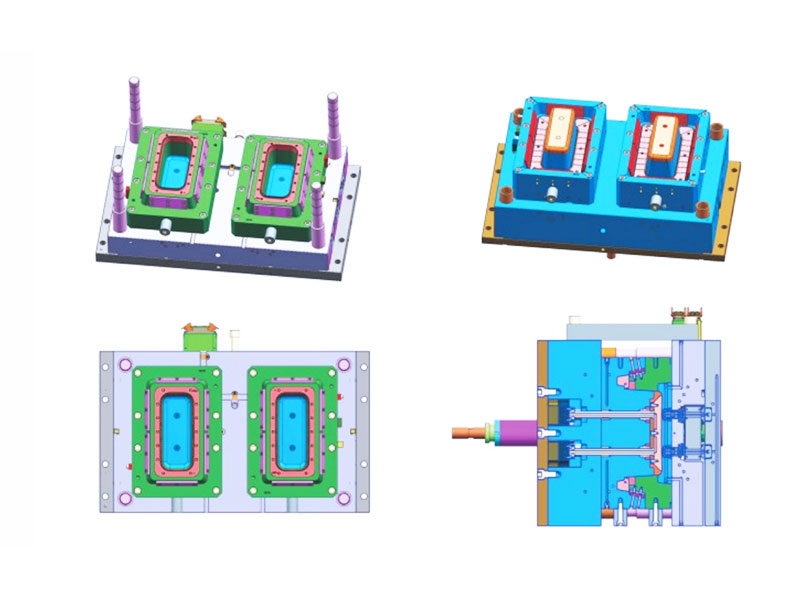 With professional High Standard to Create high performance Molds
Wocax-Packaging has always been a pioneer in thin wall packaging industry. We also lead the way for In-
Mould Labeling, Multi-cavities and other complex applications.
IML containers for Margarine, Ice Cream, Yogurt, Airline Cups, Drinks Cups, Disposable Cutlery, etc.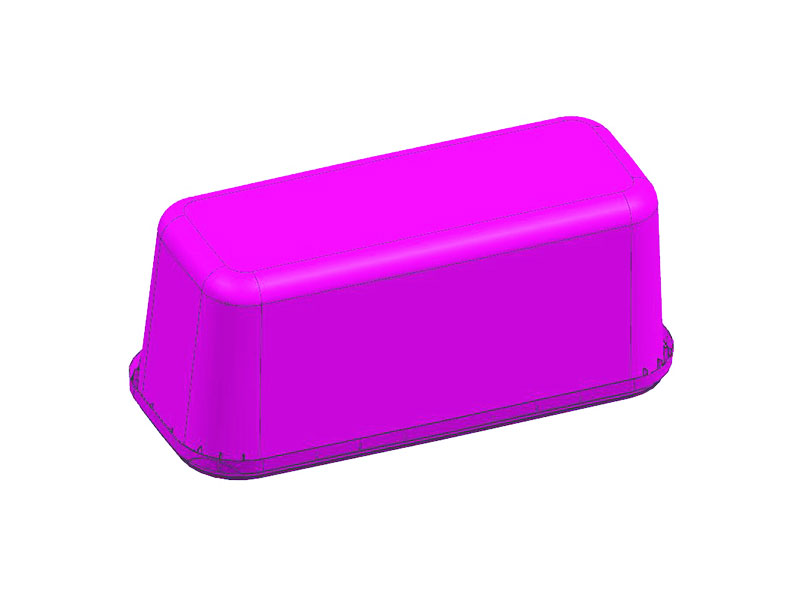 Product Details
5L Napoli Tub
Material: PP
Weight: 99g
Wall thickness: 0.6mm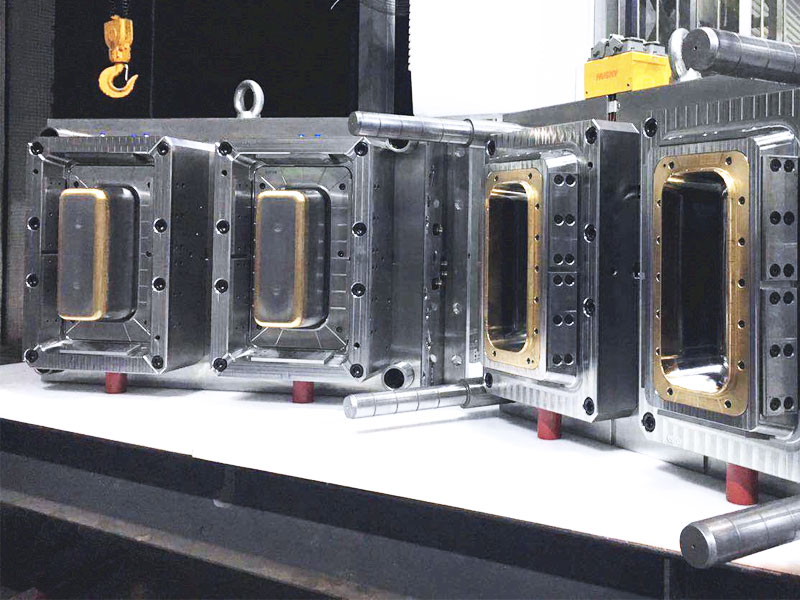 Mold Specifications
Cavities 2
Cycle time: 8s
Clamping force: 700T
Cavity & Core Steel 1.2344ESR
Husky hot runner Valve Gate
HASCO standard components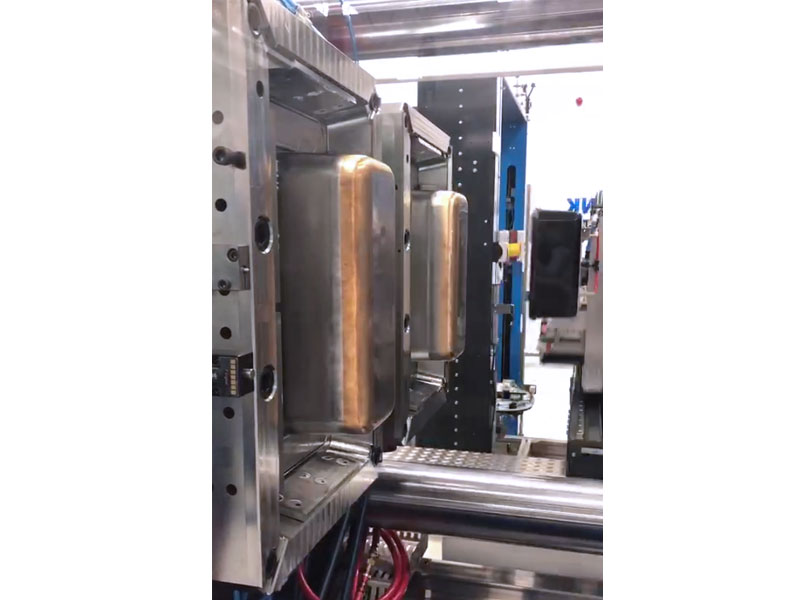 Key Techniques
Mold Cycle time: 8s
Square cones with interlocking system
Insert cavity and topcore mouldmax
Separate nozzle bush with cooling
Intensive cooling system
Blood Dialyzer Housing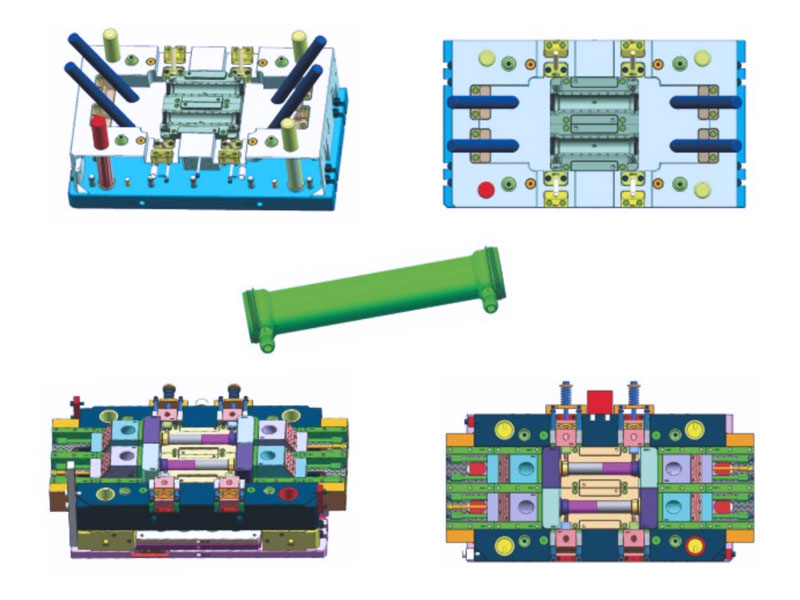 Manufacturing products for medical applications requires absolute perfection. Wocax has the long-standing expertise and comprehensive knowledge to rise to the challenge.
Dialysis parts, Disposable syringes, inhalers, Desiccant plugs, Pipettes, PCR tubes, Petri dishes, Test tubes.